Do you need any guidance before traveling to Uk?
Do you have enough items to pack for trip?
What you should know before Traveling to Uk?
8 Important Items to Carry for Traveling to Uk In Every Season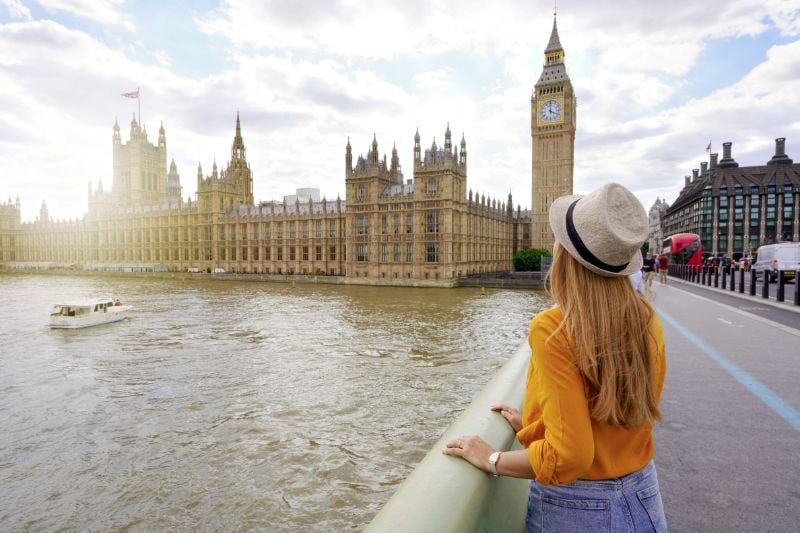 Are you excited about your first visit to UK, or any of your desired destination? Are you wondering what to bring and what to wear? If yess, you must consider a guide on important items to carry on your vacation. It is necessary because Uk has four distinct seasons, unpredictable temperatures between freezing and hot, and almost absolute assurance of rain.
You should know the change of weather and it's circumstances before traveling to Uk. So scroll down to make a list of essential items to pack for your tour. Whether you're going in the summer, the winter, or somewhere in between, these things make your journey more comfortable.Guide to know about changing weather 
1. Layered and Warm Clothing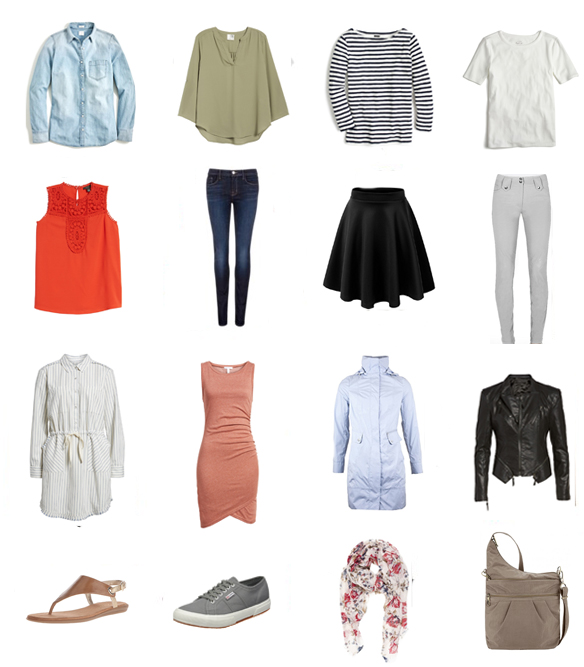 Warm clothing should be your main priority while preparing for a winter trip to the UK. Because the normal winter temperature ranges from 0 to 7 degrees Celsius, plan how you will layer up when traveling. Jeans, long sleeve shirts, wool sweaters, down coats, and a wind- and water-resistant winter coat should all be layered.
If you are susceptible to the cold, wear thermals as your first layer. Wear layers that you can remove easily if necessary because riding the train in London or visiting a mall could grow warm.
2. Warming Supplies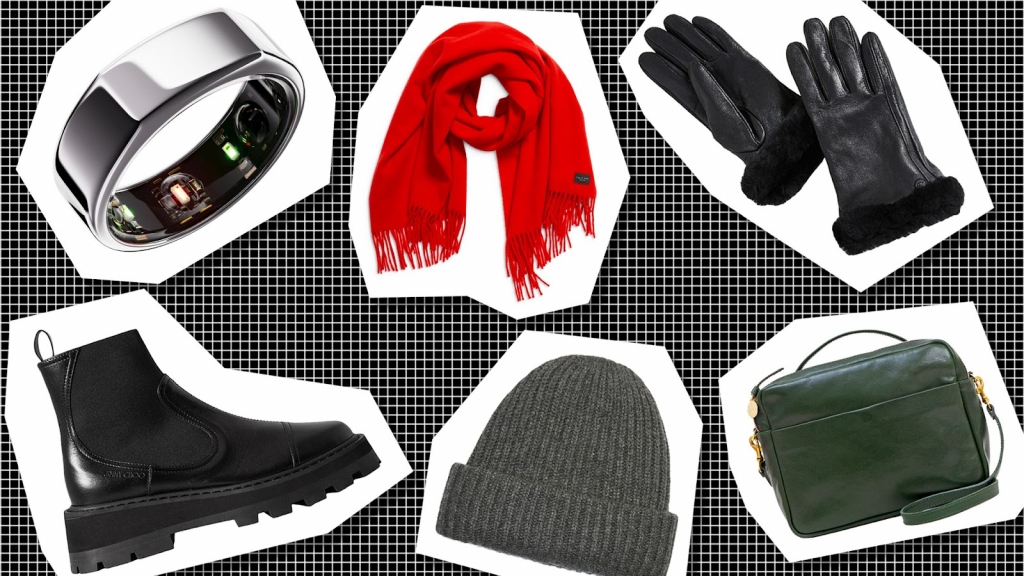 It would help if you did not forget wool beanies, warm socks, scarves, and gloves. To continue using your smartphone, think about donning touch-screen gloves and winter hats that cover your ears.
3. Shoes For Traveling To Uk
Shoes should be comfortable while traveling. Try to choose your regular shoes instead of new one. Pick a pair of sturdy walking boots or shoes; bonus points for waterproofness. You don't want to spend the entire day wearing muddy sneakers. You must also have an extra pair in your bag.
4. Travel Umbrella with Wind Resistance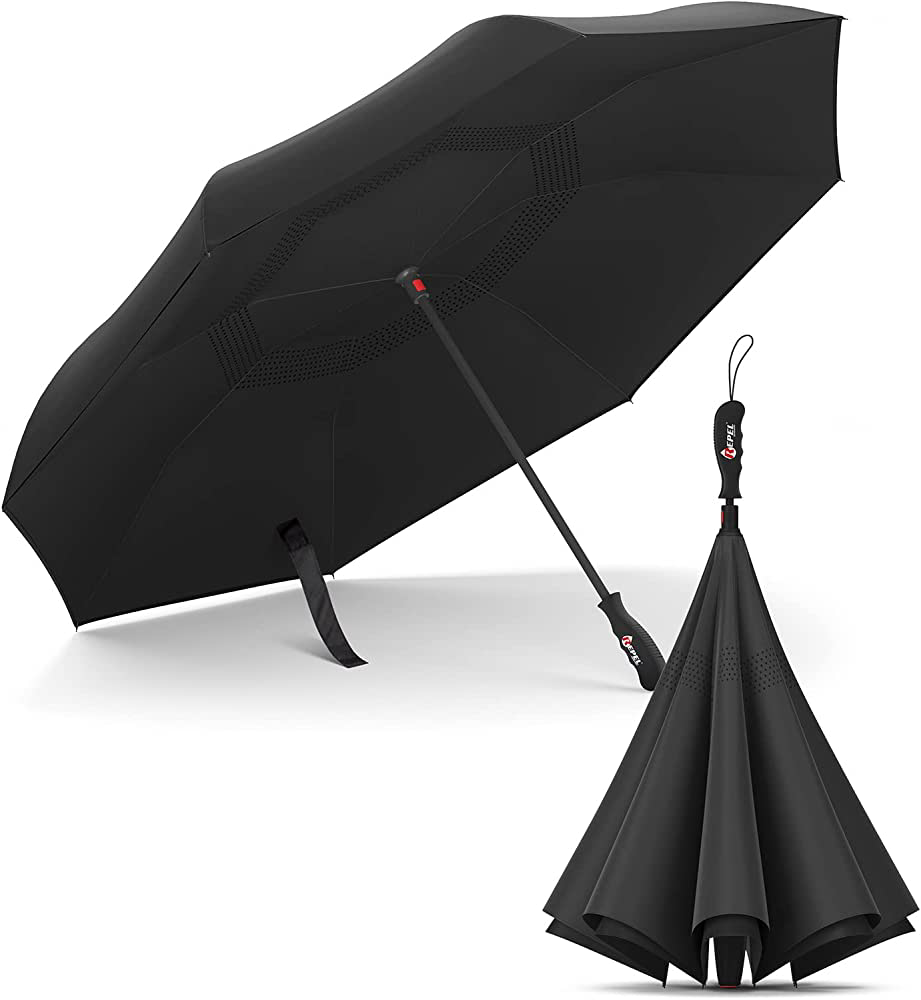 There is a lot of rain in the United Kingdom. There were 164 days in 2019 when it rained. Whatever time of year, in any season, there is a chance of rain—from brief sprinkles to torrential downpours and even snow.
For your convenience, pack a windproof, travel-sized umbrella so you won't have to scramble for protection if it starts to rain. So you can "keep calm and carry on" even in the rain.
5. Sunscreen For Protection
You must wear sunscreen in any season, even in the dead of winter. There may not be much sunlight, but there is still a lot of glare (especially when it snows), and the UV rays can still be extremely intense.
Sunglasses and sunscreen are year-round defenses for your skin.you must be aware of the importance of sunscreen while traveling.
6. Used Water Bottle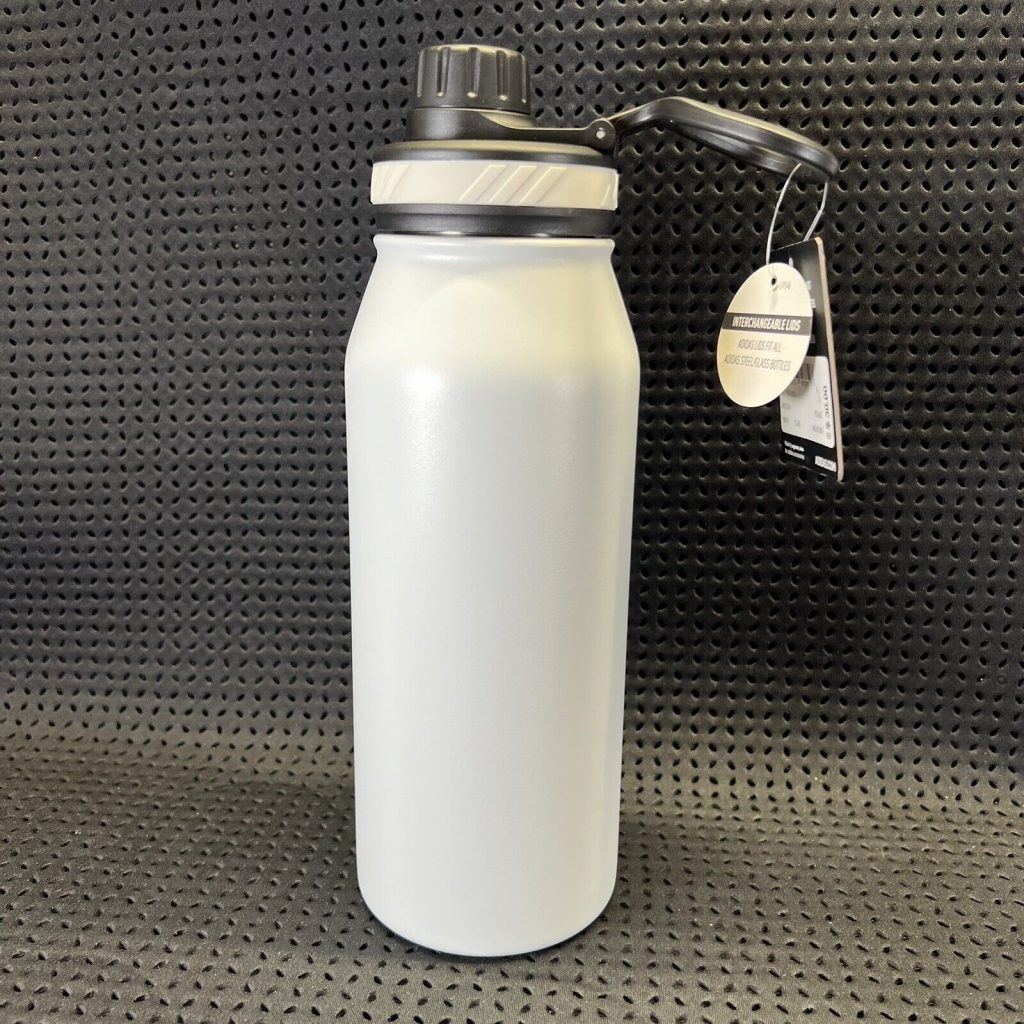 Bring your water bottle to avoid adding to the plastic garbage. In the UK, drinking tap water is safe, so you can easily replenish it wherever you go. It will reduce Bottled water costs, and the environment will also be grateful.
7. Extra Memory Cards and A Camera
You'll want to snap hundreds of pictures to remember your fantastic vacation because the UK is picture-perfect in every season. Don't forget to include additional chargers, memory cards, and a waterproof case for your smartphone or camera.
Final Thoughts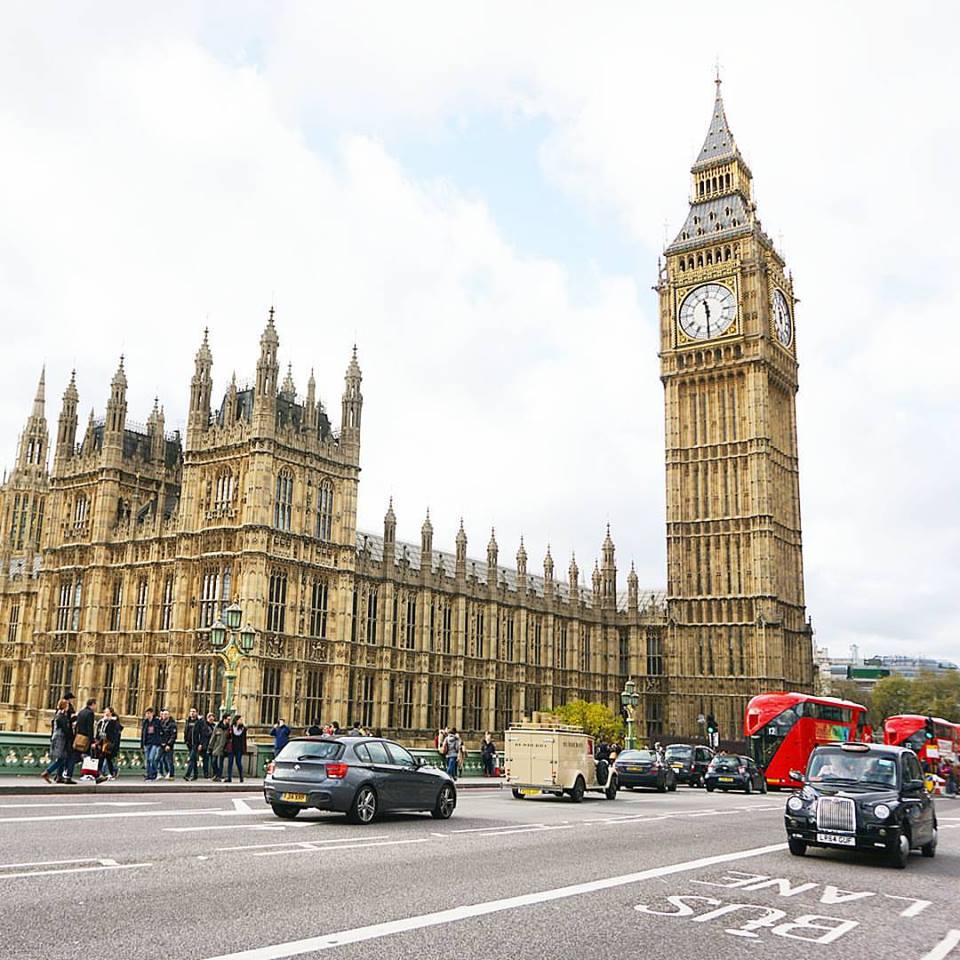 You might be unsure what to pack and wear if you're traveling to the UK. But after going through this article, you can fill your bag with Necessary things.
These are the things you'll need whether you're traveling to the UK in the summer, the winter, or any other time. After reading this, do comment if your luggage has enough important things.