What is the most effective way to be happy?
What are the 7 ways to be happy?
What are the 8 ways to be happy?
What are 3 ways to improve your happiness?
What are the 4 Effective ways to be happy?
What are ways to be happy?
What are the 10 things to be happy in life?
4 Effective Ways To Be Happy; Happiness is not merely an emotion. It is something we need to be successful in life. If we look at history we come to know that the most successful people were the happiest ones. You might have heard the saying about a women's role in her husband, son, or father's success. When people say that behind every successful man is a hand of women. Ever wondered what that means. Well the idea is simple.
If you are content and happy about your home, you feel like there is someone who has your back. Who will look after your home, kids, meals, laundry in fact each and every thing then you can focus on your career. You are carefree from every other matter except that you have to win bread for them. So we can imagine how much importance happiness has in our lives.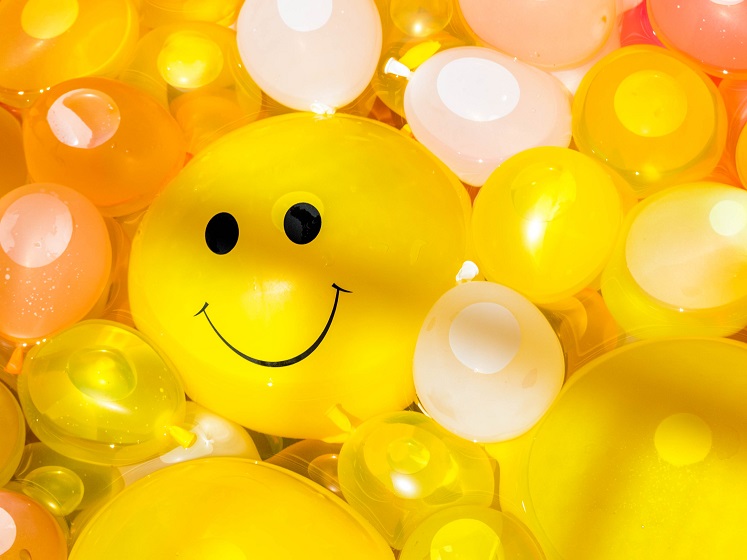 Happiness and students
Well that's what i have gone through. One cannot learn and grow in a depressed and tensed environment that's why the trend is shifting towards teachers being friendlier with their students, making overall environment of class lively and joyful.
When remember those days when my bad took me to a college where we did not have any friendships or discussions other than studies. I was sick and tired of overall environment and being surrounded by bookworms. I would rather appreciate a balance between your studies and other activities which being a human we cannot deny for long time.
Happiness around Friends and Family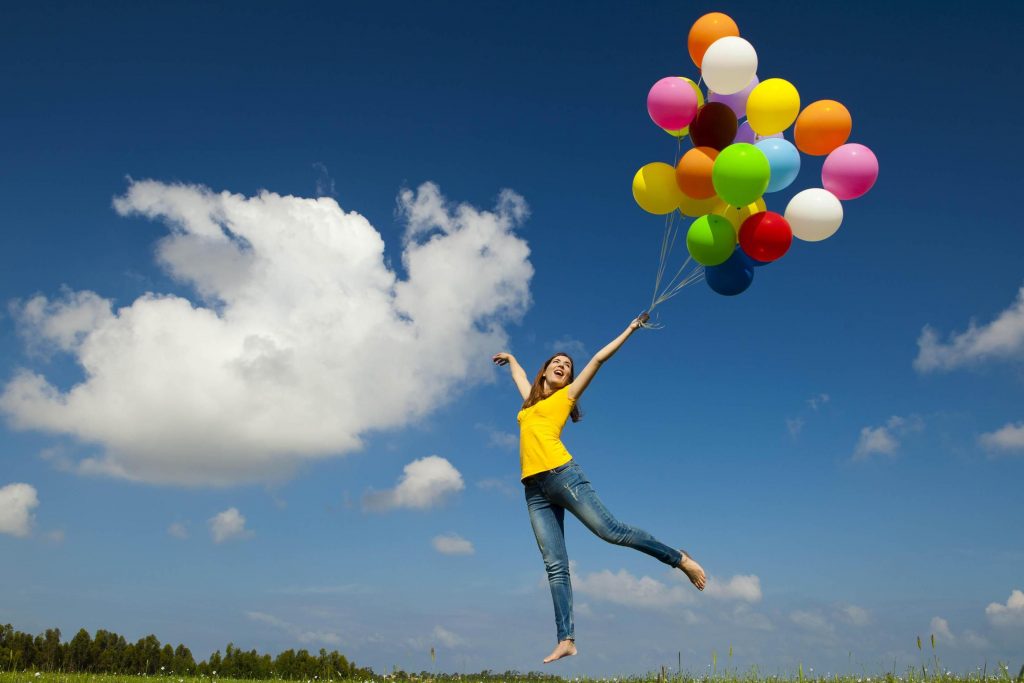 The most important part of our lives is our families and friends. When you are with them you are automatically recharged and happy because no one can deny that bond.
If we surround ourselves with people who understand us, who know us really deeply we give ourselves a treat. And we know that where to go if in need of help or support or relax. Don't we?
Now comes what makes "youuuu" happy
You have to decide your own problems. You must know your priorities. Sit in a corner. Close your eyes and ponder upon your life. What is problem? What is its solution? What needs to be done? How you are going to handle the situation and then do not, I repeat do not waste a second to make your dreams come true.
Life is too short to waste sticking to your problems, morning on them and doing nothing for the sake of your happiness. Don't sit at the back seat. You are the driver of your life. You have to come to the front and drive your way wherever you want.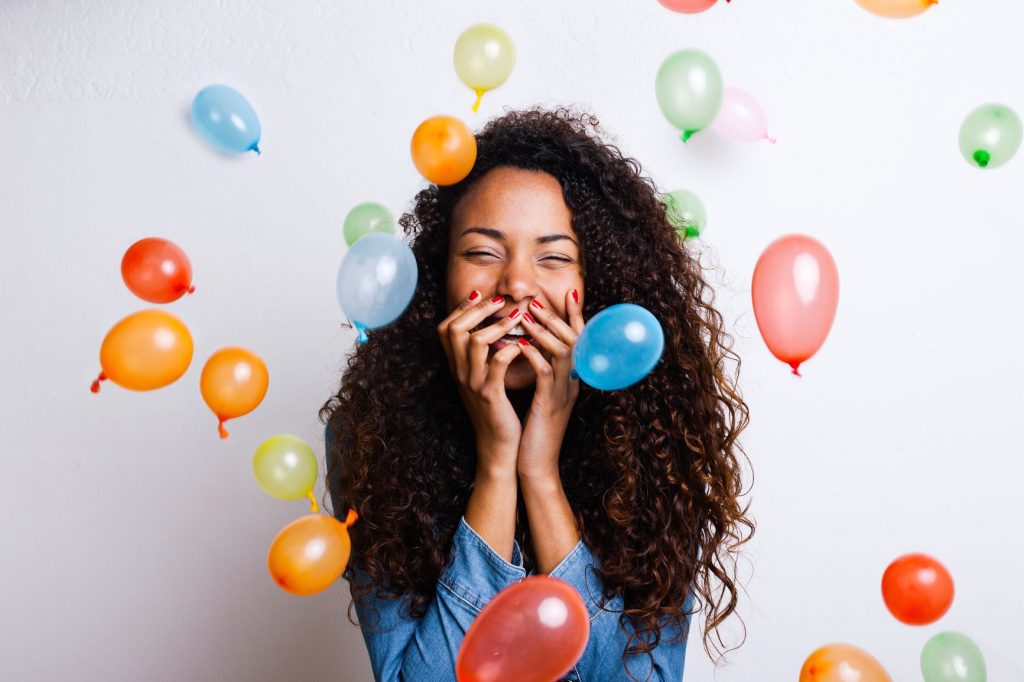 What you give, eventually comes back to you
The last but not least thing about happiness which I want to discuss here is a golden principle of my life. Whenever you feel like you are running short of something in life you should immediately start to bestow others with it. For example if you want money start helping the needy.
If you want respect give respect to others. If you want peace try to be someone whose presence brings peace. Same applies to happiness. If you want to be happy try to make others happy with your kindness, your smile and your attitude.
People also read:
How to Be Happy: 25 Habits to Help You Live a Happier Life
5 Simple Ways To Be Happy Right Now – Lifestyle Inspired
10 IDEAS TO MAINTAIN HEALTHY WEIGHT (motivatedbug.com)
Why Financial Independence is Important? – Finance (motivatedbug.com)