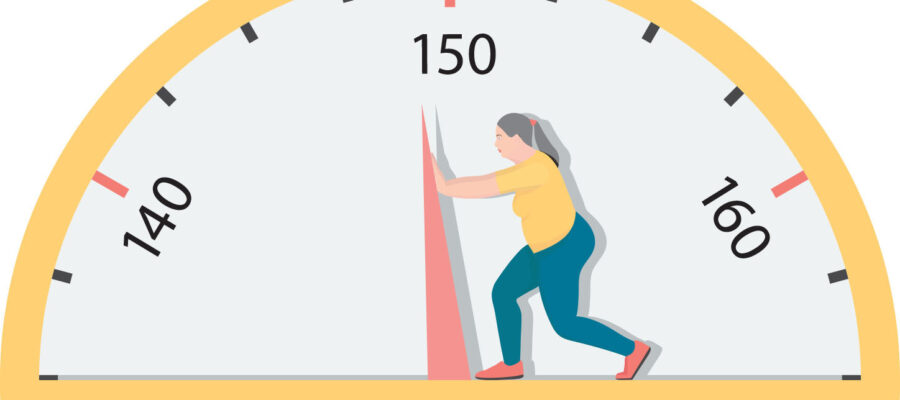 Weight Lose
How to weight lose in 7 days?
Can I lose my weight so fast?
How can I weight lose fast naturally?
Can I weight lose quickly?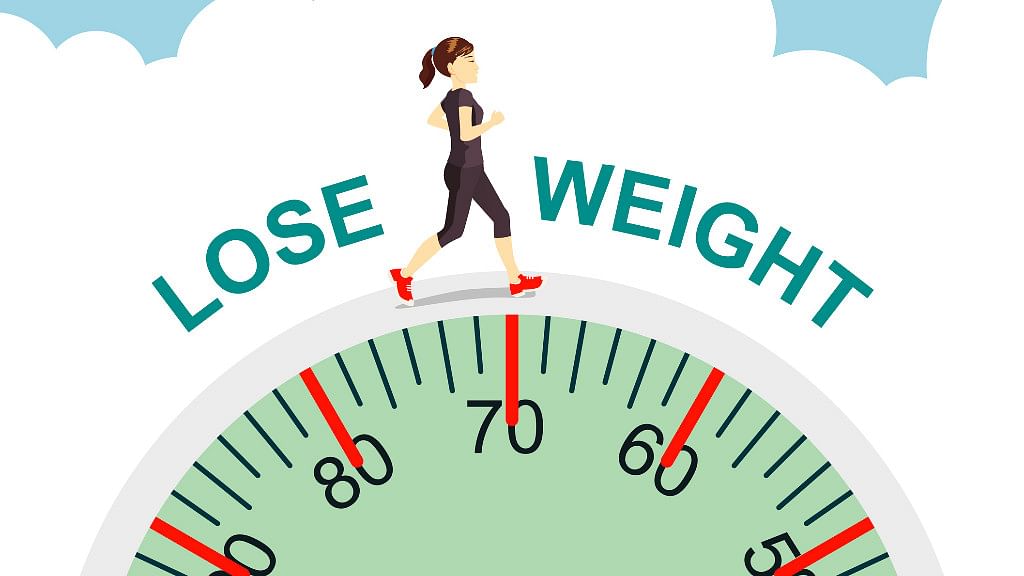 To spend a healthy life you need a healthy body. Do you also have inferiority complex because of your weight. Are you also motivated to run as fast as your friends run in a competition? Do you also want to look smart and attractive? If you have any of these reasons and you want to lose weight then you are at a perfect place. We are here to guide you through and make your journey easier.
People have different reasons and motives for weight lose. No matter what motive you have in your mind it is always mandatory to keep an eye on your health. Unhealthy weight may cause issues like diabetes, blood pressure and heart attack later on in life hence weight is not merely an aesthetic concern. Health and weight go side by side. If you have Weight problems they will ultimately lead you to health issues.
If you want to know how to weight lose fast then you are at a perfect place, we have summarized some of the best and easiest ways to weight lose.
Diet
First of all you need to change your diet pattern. Stop eating unhealthy junk food and switch to healthy homemade meals. Try to add protein and fiber in your diet. Vegetables, Fruits, wholegrain, beans and peas are rich in fiber. They will help you feel content for longer periods.
Exercise
Make it a habit to exercise regularly. Spare some time in the evening to go for a walk while enjoying your favorite song. In this way you will not get tired and exhausted.
Active life style
If you are someone who spares a lot of time in front of computer sitting in your office chair or a house wife watching your favorite serial on television then it's time to limit your screen time and have some kind of physical activity.
Slow Eating
Another trick to lose weight is to eat your food very slowly. Chew properly so that your brain may have enough time to release the hormone which signals your brain that you are full now and you don't need to eat more.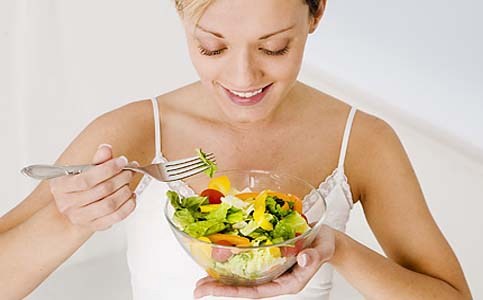 These are some of the safest ways for weight lose. They will be proven effective without deteriorating your health. At last we suggest you to never think of using weight lose pills. They will cause a number of side effects.
We think you might need read another article for weight lose > 10 Tips to Lose Weight in 7 Days