How to bear Financial loss?
How to find a way to get rid of financial burden after loss?
What to do in future when faced financial loss?
5 Easy Ways To Deal Financial Loss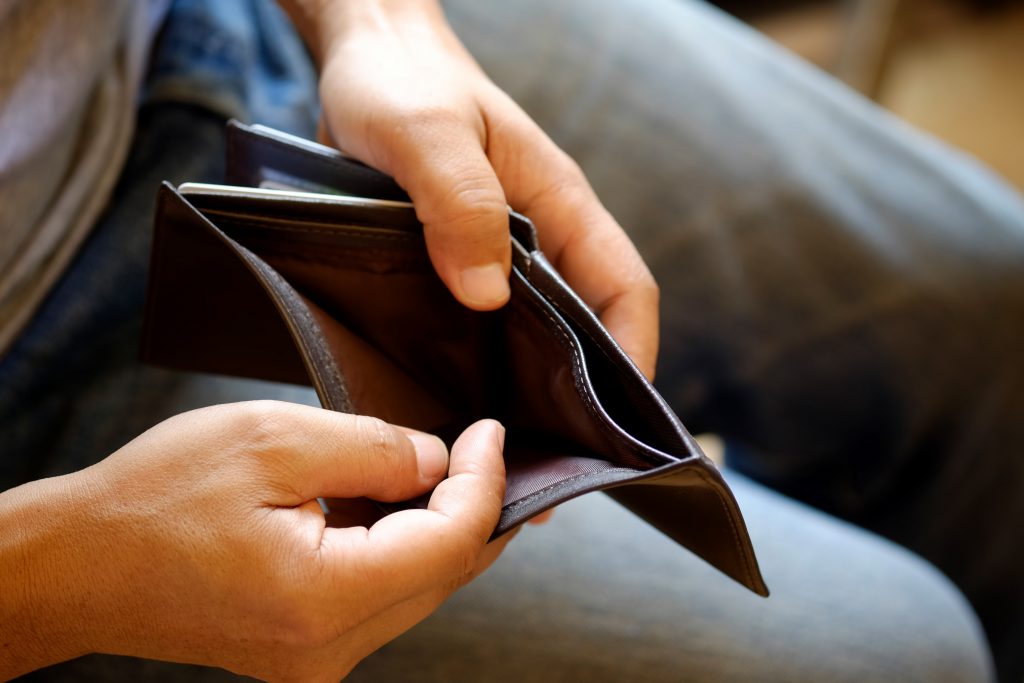 We constantly strive to be the best versions of ourselves in life. Even the best-laid plans and well-researched efforts don't always produce the desired outcomes in our financial lives. Nothing will ever be the same again once we suffer a financial setback, like an unanticipated debt or a business loss.
Taking things one step at a time and keeping the big picture in mind can make dealing with losses of any kind, especially monetary ones, easier.
1. Immediately Cut Back on Your Spending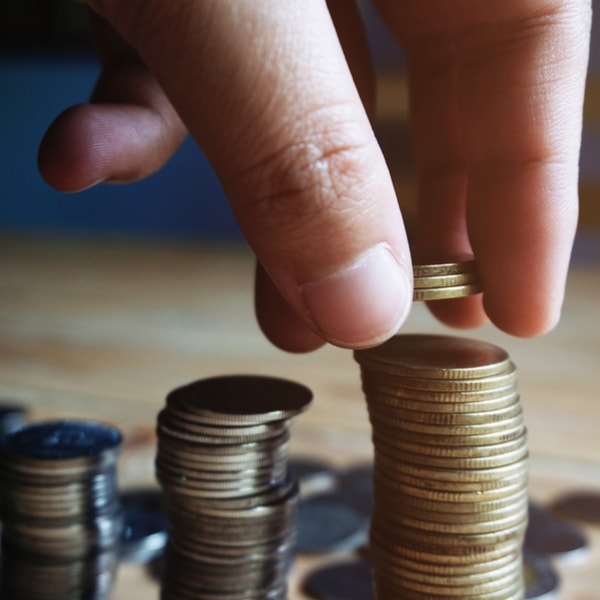 Before you can rebuild, a financial loss leaves a hole that you must fill. Two ways to close this gap are increasing cash input and reducing cash outflow.Please keep a record of your spending and look for simple yet efficient ways to reduce it.
It also applies to more modest expenses like cable TV or eating out. Recognize that it is a temporary fix and that once your financial situation has stabilized, you can return to your preferred spending patterns.
2. Take Steps to Stop Similar Losses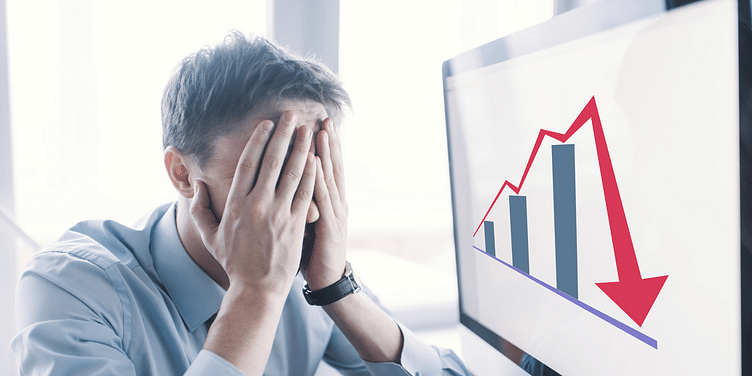 When seen correctly, every loss offers a priceless lesson and a building block for success in the future. It's important to carefully consider what happened when you've taken a step back and distanced yourself from the situation.Investment failure is conceivable.Financial loss
What actions can you take to prevent this scenario from happening again? Did an unexpected calamity, like a workplace fire, cause property damage to you? Could you have had additional insurance in this case to limit the extent of your losses? Analyze the situation in detail and make all necessary steps to avoid dealing with it in the future.
3. Take Into Account Getting Expert Emotional Support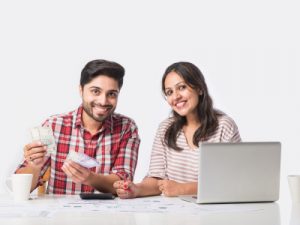 It may be challenging to keep our thoughts in focus when life takes unanticipated detours. There are times when we need to support both the brain and the emotions, even though we may think that using logic and our minds alone may help us cope with financial losses.
Because of the COVID-19 epidemic, professional counseling is no longer stigmatized to the same extent as it formerly was. By helping you to process your thoughts healthily, a therapist can help you cope.If a therapist is not an option for you, think about speaking with a friend or family member with whom you feel comfortable opening up.
4. Make a Variety of Income Sources
Since you have a plan or vision for rebuilding, you have some idea of the time or resources needed to fill the gap left by your financial loss.One strategy to increase your current income is to find additional revenue sources. Many people can make money while sitting at home thanks to the internet.
If you have strong writing skills, why not look for work as a writer? If people like your sweets, why not make a living off them?Consider diversifying your sources of income if you think your current income is insufficient. Most successful people advise diversifying one's revenue sources to increase one's chances of success.
5. Give an Honest Assessment Of the Circumstance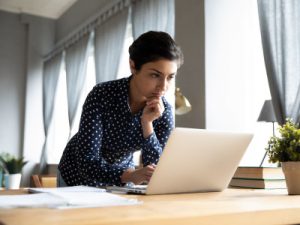 Once you've learned to control your emotions, analyze situations using reasoning. Make preparations for the next step, go cautiously, and figure out how much was lost and how much it would cost to rebuild. Our worst fears frequently turn out to be unfounded.Consider the issue carefully and ensure you have all the necessary facts. Here is a good starting point for the reconstruction.
6. Fill Out a Personal Loan Application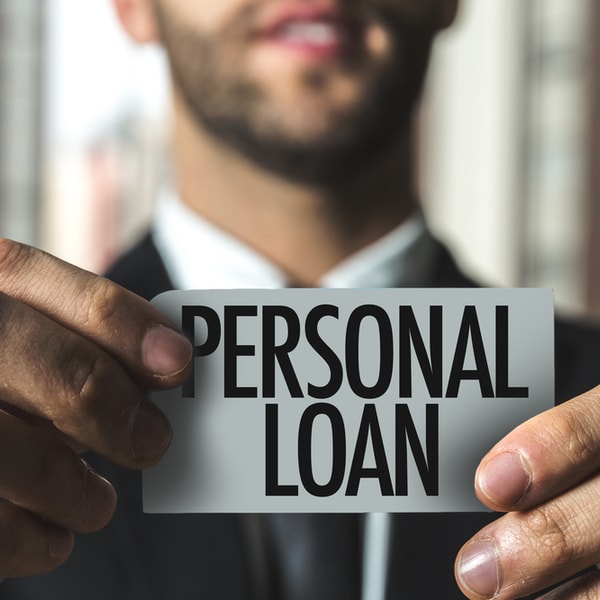 Rarely a financial setback could be so severe that it would be difficult for us to pay our bills on time. It is okay to take out a short-term personal loan to get by.A quick and simple application process for personal loans without collateral is available on the Money View website or app.
Because they can be disbursed within 24 hours of the application being approved, the loans are excellent for emergencies.Nothing in life is impossible. Even the most difficult issues can be resolved when they are approached with clarity and objectivity.
Have you ever experienced a large monetary loss? How did you handle the consequences? Please respond to this and let us know in the comments area.
4 THINGS BEFORE DECIDING ON YOUR CAREER
Why Financial Independence is Important?