What type of work does an entrepreneur do?
What are the best jobs for entrepreneurs?
What are the top vacancies for entrepreneurs in 2023?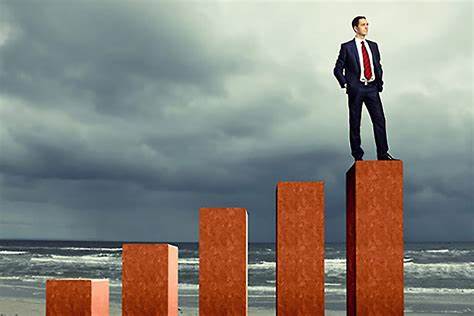 What are the best positions to aquire as an entrepreneur in 2023 ,is the first thought in every one's mind. Before starting your businesses, you typically work in various occupations to acquire the necessary skills. Entrepreneurs frequently oversee management, business expansion, and marketing.
Business owners typically hunt for employment in the industries where they plan to start their own enterprises. You must possess Top 5 qualities of Entrepreneurs
If you belong to this category, this article will help you to lend a dream job for you. Along with this , it will explains the skills which frequently need to succeed, and provides a list of activities that may take to advance your entrepreneurial career.
1. Financial Advisor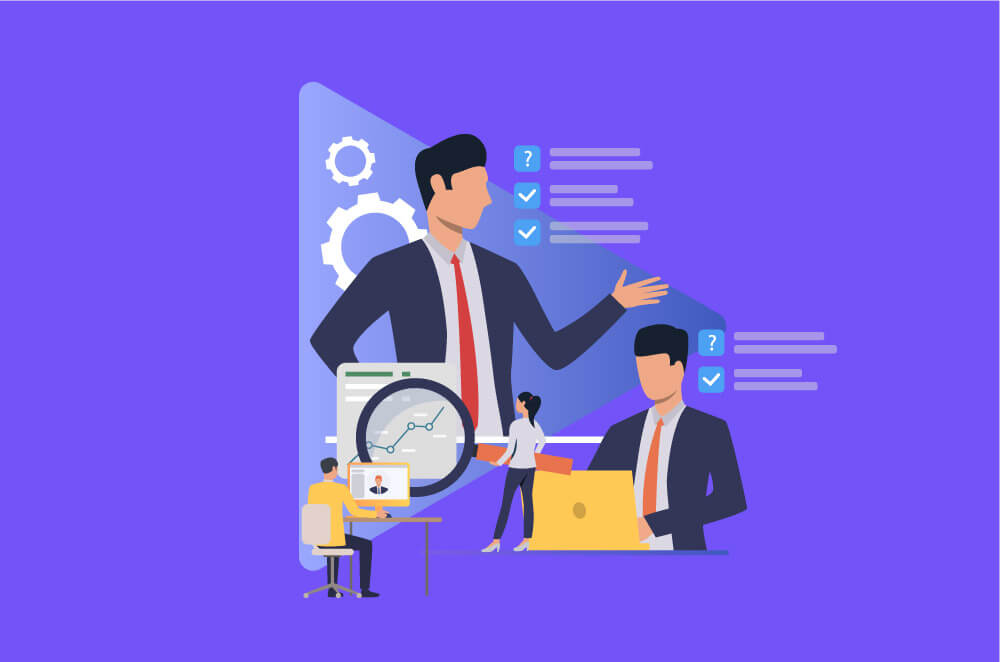 Financial advisors guide customers looking to invest and increase their wealth. To help their clients achieve their financial goals, they assess their financial needs and make decisions on their behalf.
For this purpose potential business owners can enhance their communication, problem-solving, and money management abilities by working as financial advisers.
2. Sales Manager or Supervisor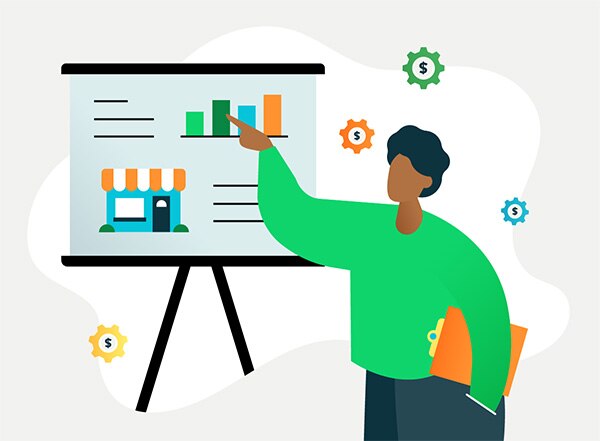 Sales managers oversee sales teams and offer support to ensure they reach their sales goals. Along with helping to set sales targets, a sales manager may examine sales data and trends, place team members in certain sales territories, and help with various other sales-related tasks. Gaining experience in deal closing, goal setting and achievement, and team management are all benefits of working as a sales manager.
3. As a Web Developer
Web developers produce the look, feel, and functionality of websites. Based on the client's requirements, they develop user-friendly web pages using programming languages like HTML and CSS.
Nearly every organization depends on technology to run and expand. You can gain solid technological abilities by working as a web developer to advance your entrepreneurial career.
4. Chief Executive Officer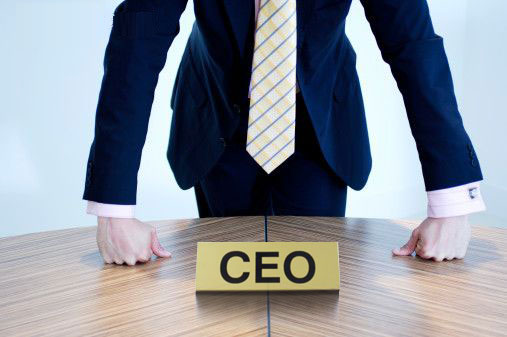 A corporation's strategic business operations are under the CEO's control. After thoroughly analyzing industry thought leaders and market trends, the CEO determines the company's strategy. Once an entrepreneur has gained some business experience, they often serve as the CEO of their own business or hire qualified management to do so.
5. Social Media Manager
Social media managers must oversee a company's or brand's social media profiles. They might design and implement strategies to raise brand recognition. Entrepreneurs would greatly benefit from this position because it would provide them with extensive marketing and social media skills.
6. As Real Estate Broker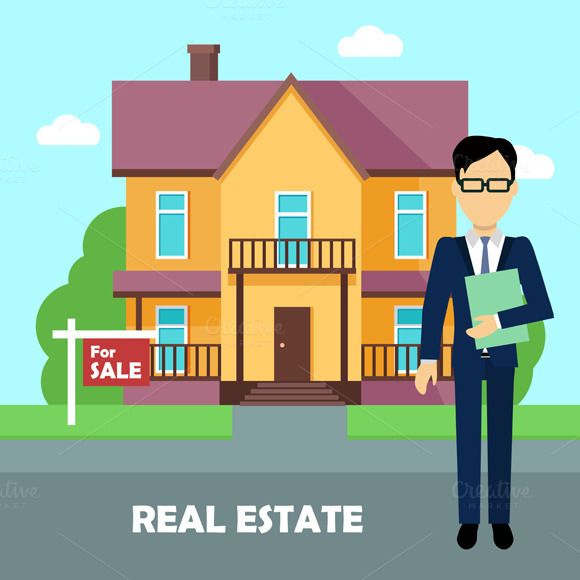 An agent who has completed additional training and obtained a license to run their real estate firm is referred to as a real estate broker. These real estate businessmen influence a different group of brokers. They are responsible for policing the moral behavior of other agents and are fully aware of the rules and laws that govern the real estate industry.
7. Marketing Manager
For organizations and corporations, marketing managers develop and oversee marketing strategies. Their main priority is finding the best marketing strategies to attract new customers and retain current ones.
As a result, working as a marketing manager is a great way to broaden your understanding of marketing. Private business owners frequently need effective marketing strategies to promote their businesses.
8. Start a Business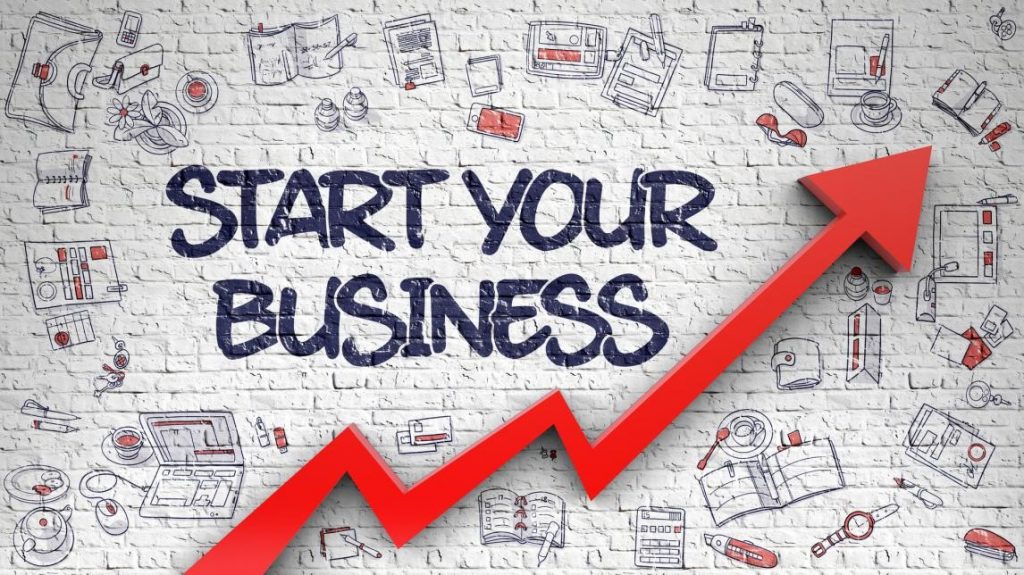 A business degree is typically accompanied by at least one successful business venture. Why not purchase something now? Although beginning a business can be challenging, many examples of successful organizations put a lot of effort into building their ideal organization.
You'll need money and a clear vision, but many previous business owners have started from nothing and built wildly prosperous enterprises. If you add some guts and grit, you'll succeed.
It is impossible to properly predict the challenges of running a business and managing uncertainty with only one job. However, if you put a lot of effort into your job search, you can find a position that will help you acquire the necessary skills.
10 Qualities of Motivated Entrepreneurs