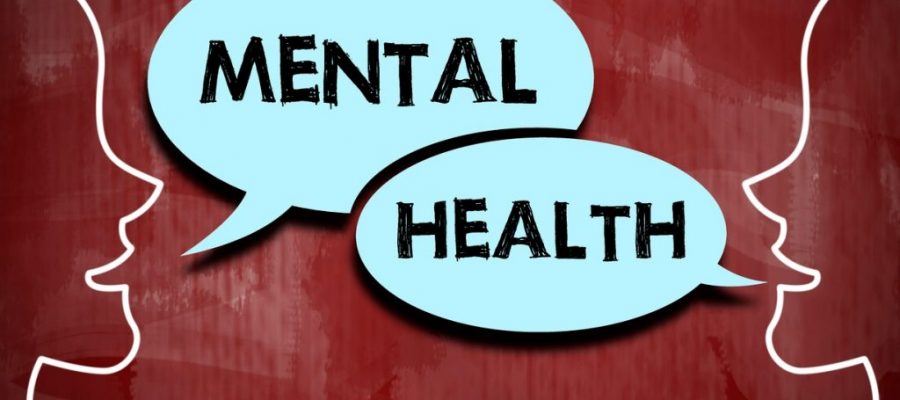 5 TIPS FOR BETTER MENTAL HEALTH
Living a life for the particular purpose can help improve better mental health
What is Mental Health? 
Mental health issues includes the emotional, mental, and social well-being of a folk. It affects the manner a person thinks, feels and acts.
Mental illness and society, this article shows how our society treats mental illness, or if someone is going through mental illness. We discuss, suicidal thoughts and forms of mental illness.